Join us. Be you.
Our business is the global, 24 hour, market leading delivery of sports betting data in a fast-paced and fun-loving business.
We are always in search of the brightest minds to join our growing team. We focus on multitalented competence, leading us to a diverse team of varying backgrounds, religions, ages, genders and neurologies.
We don't just hire people for their skill set, we hire you for your ability to collaborate effectively and drive our business. If you're hard working, love to find solutions, and enjoy working in a fast-paced environment, then we might just be the team for you!
TX Culture
We welcome fresh ideas and solutions, and have a culture that values honesty, respect and motivation.
The team is diverse and supportive, with lots of sports fans and gamers...
If this sounds like somewhere you'd like to work, read on!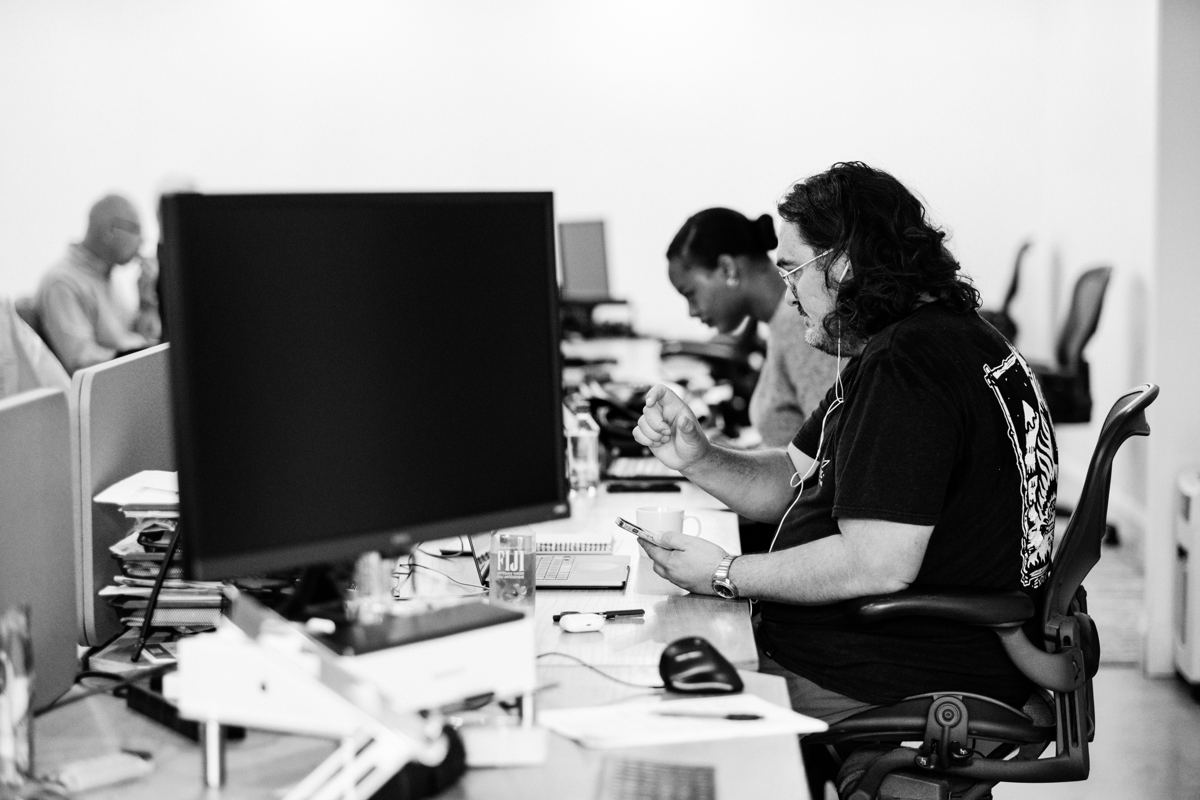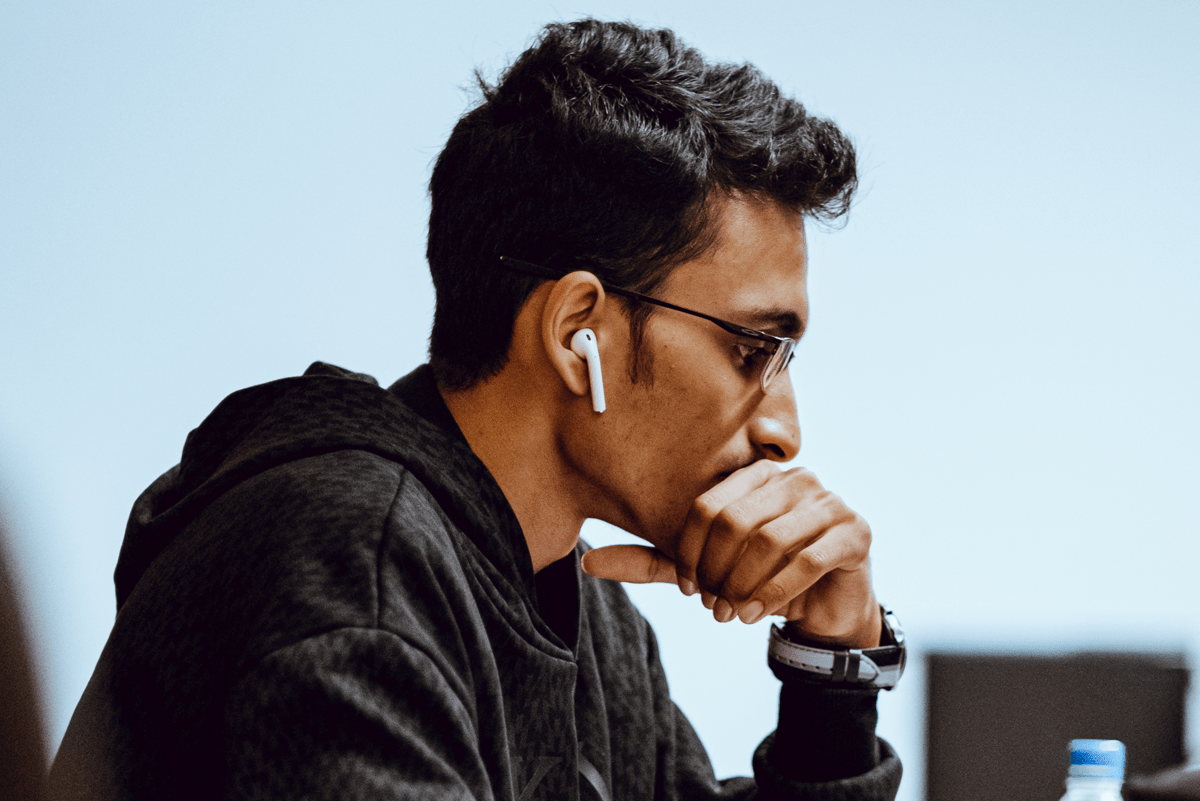 Perks & Benefits
A generous salary

Along with a rewarding career, fun workspace and supportive team, we offer very generous salaries.

Hybrid work policy

We believe in flexible working, and have a Hybrid Policy to support sometimes working from home or wherever you want.

Your perfect setup

A brand new laptop when you join, the option of noise cancelling headphones, as well as choosing your work environment - whether you like a more social vibe or a silent space.

TX socials

Regular team socials, regular team lunches, after work drinks and fun events around the sports calendar. In the UK, Playstation and table tennis competitions!

Access private box to see Arsenal games

Access to watch home games from our private box at the Emirates Stadium, with free food and drinks for Arsenal home games!

Coaching & mentoring to help you with your development

We're growing quickly, and we'll give you the opportunity to do the same.

And many more...

Pension scheme, private healthcare, UK cycle scheme and more!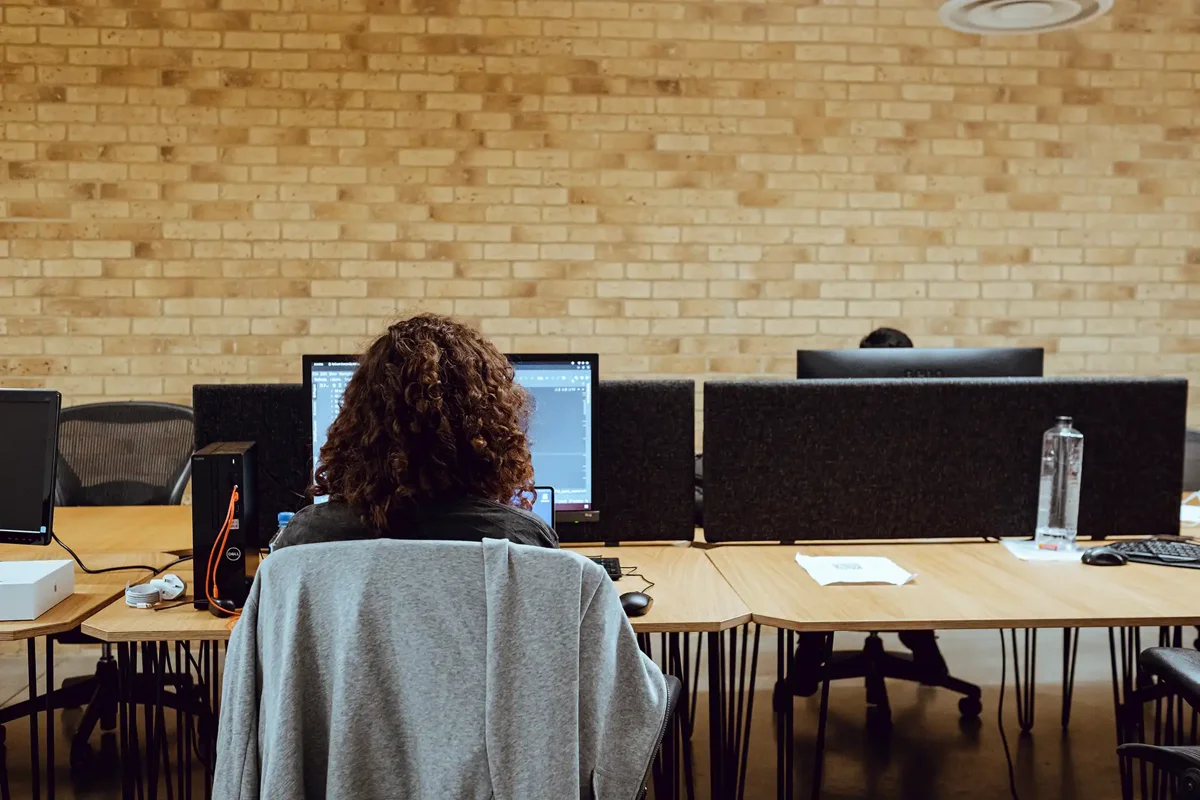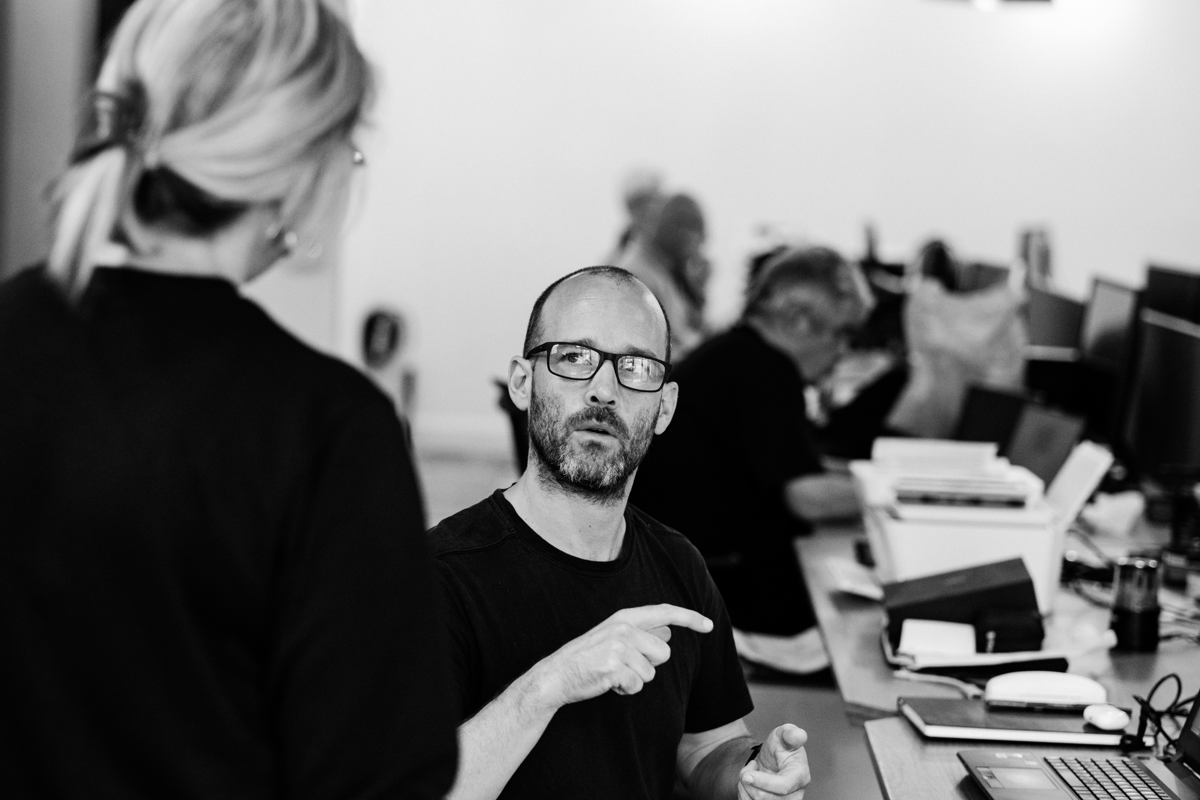 I love working at TXODDS because I have a good work/life balance and I really like the people I work with. I have freedom in the way I work, and get to use the libraries I like

Joe, Senior Scala Developer
About TXODDS
We have spent 20+ years creating a market leading global delivery platform for low latency streamed odds data. TXODDS specialises in the aggregation of sports betting data and distribution of FAST, ACCURATE ODDS via betting odds API feeds and providing historical data to the global sports betting industry.
We work behind-the-scenes across the sports gaming industry, ensuring clients have access to real time, accurate and relevant data – no matter which sport or fixture. We also maintain the world's most comprehensive betting odds data archive, for full end-to-end Analytics and Business Intelligence retrieval. Our products give access to the most reliable, low latency and actionable sports betting data available.

Even if you do not recognise our name, if you have ever placed a bet online, it is likely that the site is actively utilising our data.
Already working at TXODDS?
Let's recruit together and find your next colleague.